full-service hail repair & Paintless dent repair in Loveland since 1992
Got hail damage?

Get your vehicle repaired faster

and save $250 on your insurance claim!
Get a free quote for repair & save $250 on your deductible instantly. We work with all insurances.
We work around your schedule to get your vehicle repaired as fast as possible.
Get back on the road sooner with Quality Auto Builders. Call now to get a free quote.
full-service hail repair & Paintless dent repair in Loveland.
When you want expert auto body collision repair, undetectable paint color matching, hail repair, and paintless dent repair PDR – come to the best body shop in Loveland – Quality Auto Builders, since 1992.
we work with any auto insurance
Reviews for our body shop in Loveland
"I have been taking my vehicles to Quality Auto Builders for almost 30 years. They are very Professional and do a fantastic job."
"The work was flawless each time and the charges were reasonable whether I utilized my insurance or not."
"Easy to work with on your own or through your insurance company. I highly recommend them for any and all Auto Body needs."
Hail Damage Repair in Loveland
Save $250 off of your deductible instantly
Free pick-up & delivery in Loveland
free estimates, call to schedule an appointment
ask about our current special promotions!
Full-service hail repair and paintless dent repair experts in Loveland.
Get your vehicle's hail damage repaired fast while saving $250 on your insurance claim. Call now!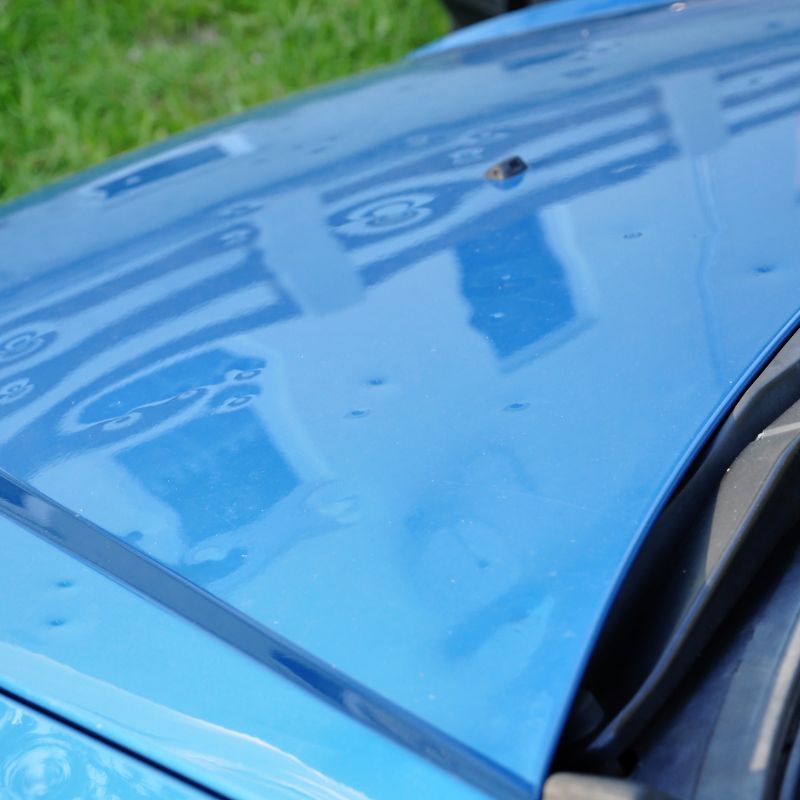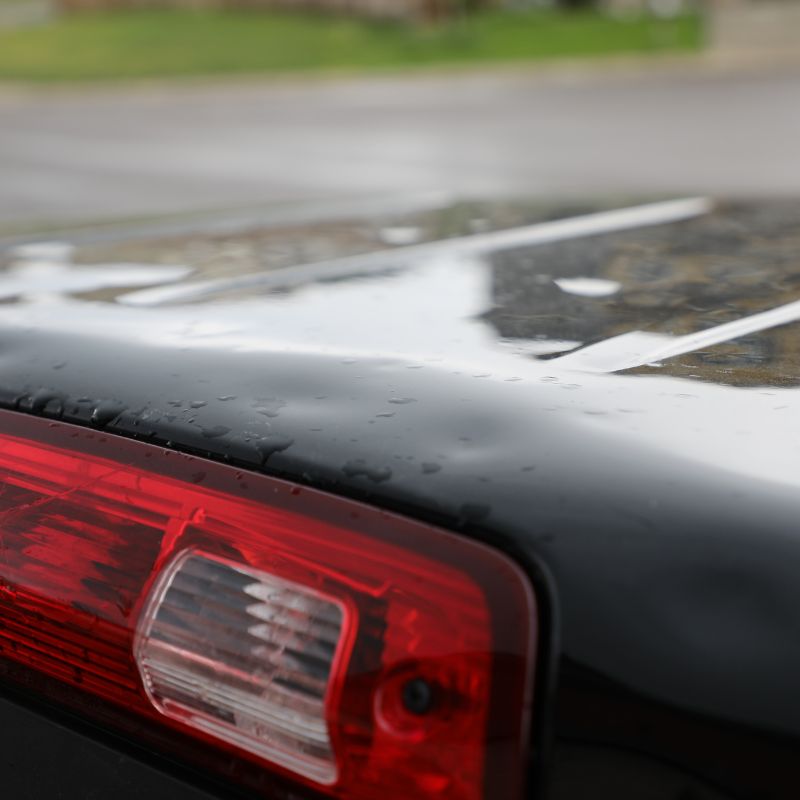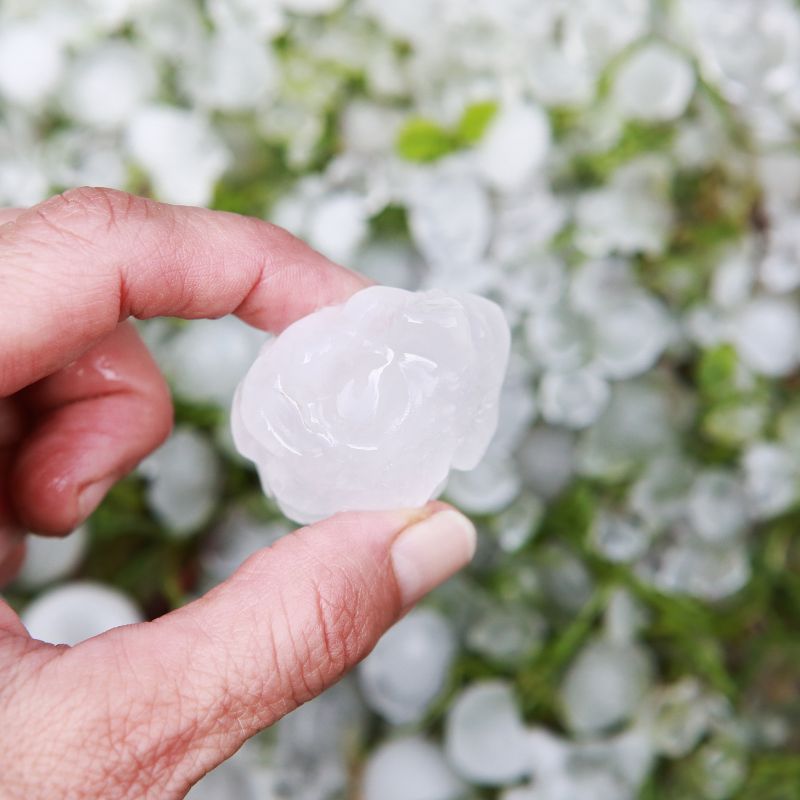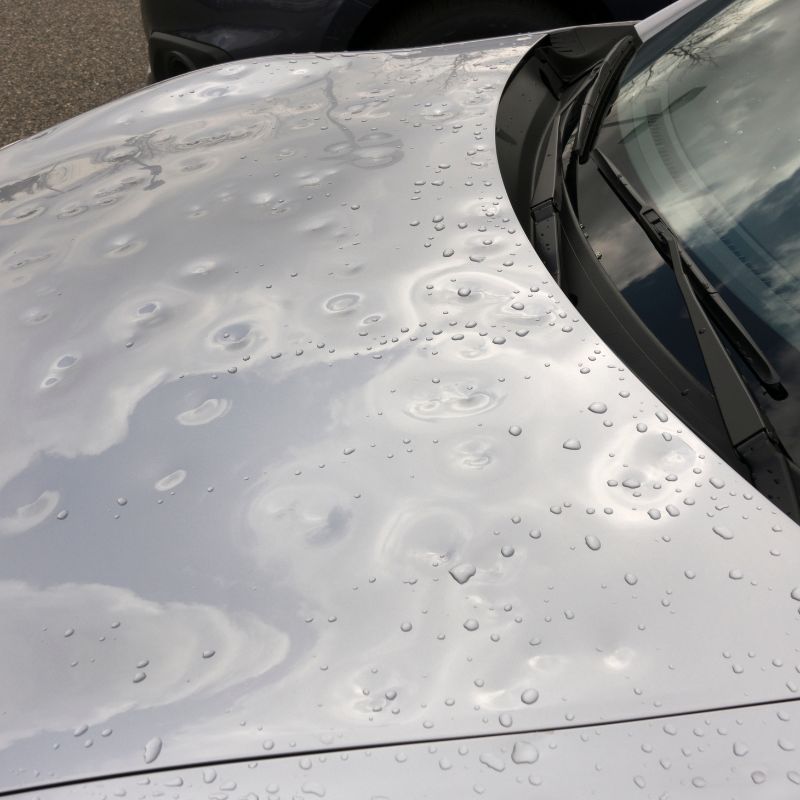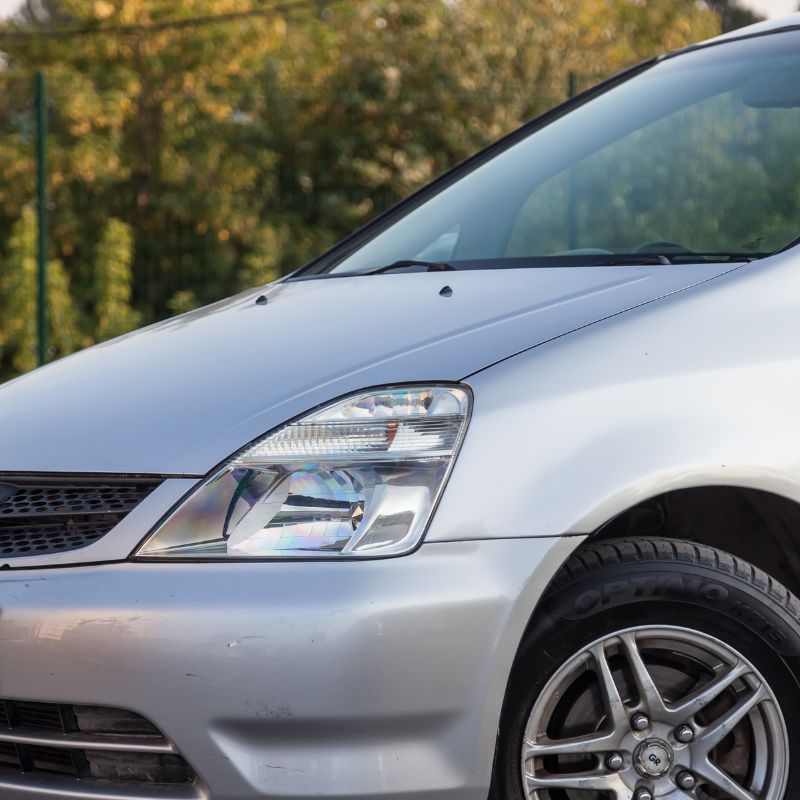 We promise to perform the best quality autobody repair and expert painting for your vehicle.  All repairs come with a detailed limited lifetime warranty specific to the auto body repair services performed on your vehicle. We strive for total customer satisfaction and work hard to earn and keep your business.
Call (303) 682-9298 to learn more about our lifetime guarantee and why your vehicle is in good hands with Quality Auto Builders of Loveland.

Get a Free hail Quote
Start with a free quote for the cost of the body repair, vehicle painting, or hail repair of your vehicle and save $150 off of your insurance deductible immediately.
family owned since 1992
The best auto collision repair, hail repair & paintless dent repair PDR services at the best prices in Northern Colorado since 1992.
Call Now to get repaired faster